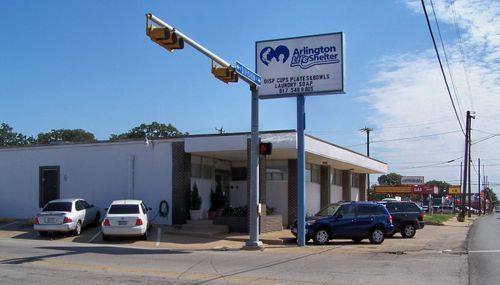 Arlington Life Shelter is currently undergoing a major renovation and expansion. We are in the final stages of construction, therefore the Shelter located at 325 W. Division St. Arlington, Texas 76011 will be closed until June of 2020. However, we have partnered with local Arlington churches who are helping us house our friends and neighbors impacted by homelessness in North Texas.
---
If you are seeking shelter:
Please go to North Davis Church of Christ, located at 1601 N Davis Dr. Arlington, 76012, between the hours of 2-4 pm to go through the intake process. As always, we encourage you to call the shelter first to see if there is space available. Please visit our Entrance Requirements before arriving.
Arlington Life Shelter
325 W. Division Street
Arlington , Texas 76011
Administrative Office
Monday - Friday
9:00 am - 5:00 pm
1907 Ascension Blvd.
Suite #300
Arlington, Texas 76006