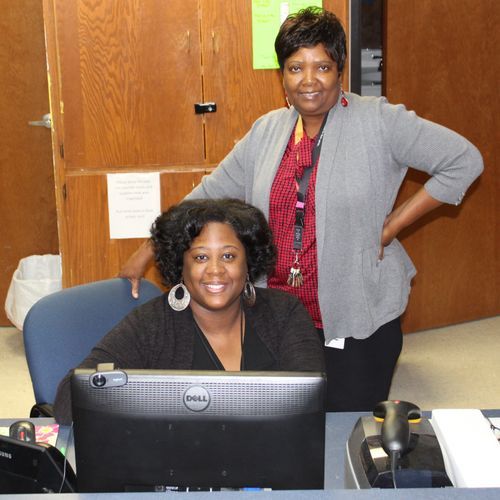 OUR PROGRAM
Education and employment are the cornerstones of the agency's structured program.  Our philosophy is that in order to regain self-sufficiency, one must have the ability to secure and maintain employment to produce a steady income. Individual guests receive assistance in identifying the barriers keeping them from maintaining employment and stability in the community. 
We understand that many guests have challenges such as mental illness or addictions that must be addressed before they are able to maintain employment. Therefore, the agency offers a continuum of individualized services to increase the guests' probability of long-term success.  Beyond basic food and shelter, services include:
Comprehensive Case Management: Individualized services are provided to identify and address each guest's barriers to employment.  The social worker serves as the "broker" of services for clients as they leave the shelter so that services can be continued in the community.
Employment Services: Vocational assessment, job readiness and job placement services are provided for each client once their major barriers to employment have begun to be addressed. 
Education for Adults:  Education classes are provided to help clients secure and retain employment.  Financial education instruction is provided as part of both the education and case management programs.
Education for Children: Programming for children will involve a partnership with Boys and Girls Club of Greater Tarrant County beginning June 2020. BGS staff will operate a club branch onsite for the children residing in the shelter. Children are also enrolled in school or childcare upon intake.
Children's Services:  A case management plan addressing health, developmental and basic needs is developed for each child.  Implementation is supported and closely monitored. Childcare for infants and toddlers is provided through collaboration with the local YWCA while school-age children attend Arlington ISD schools.