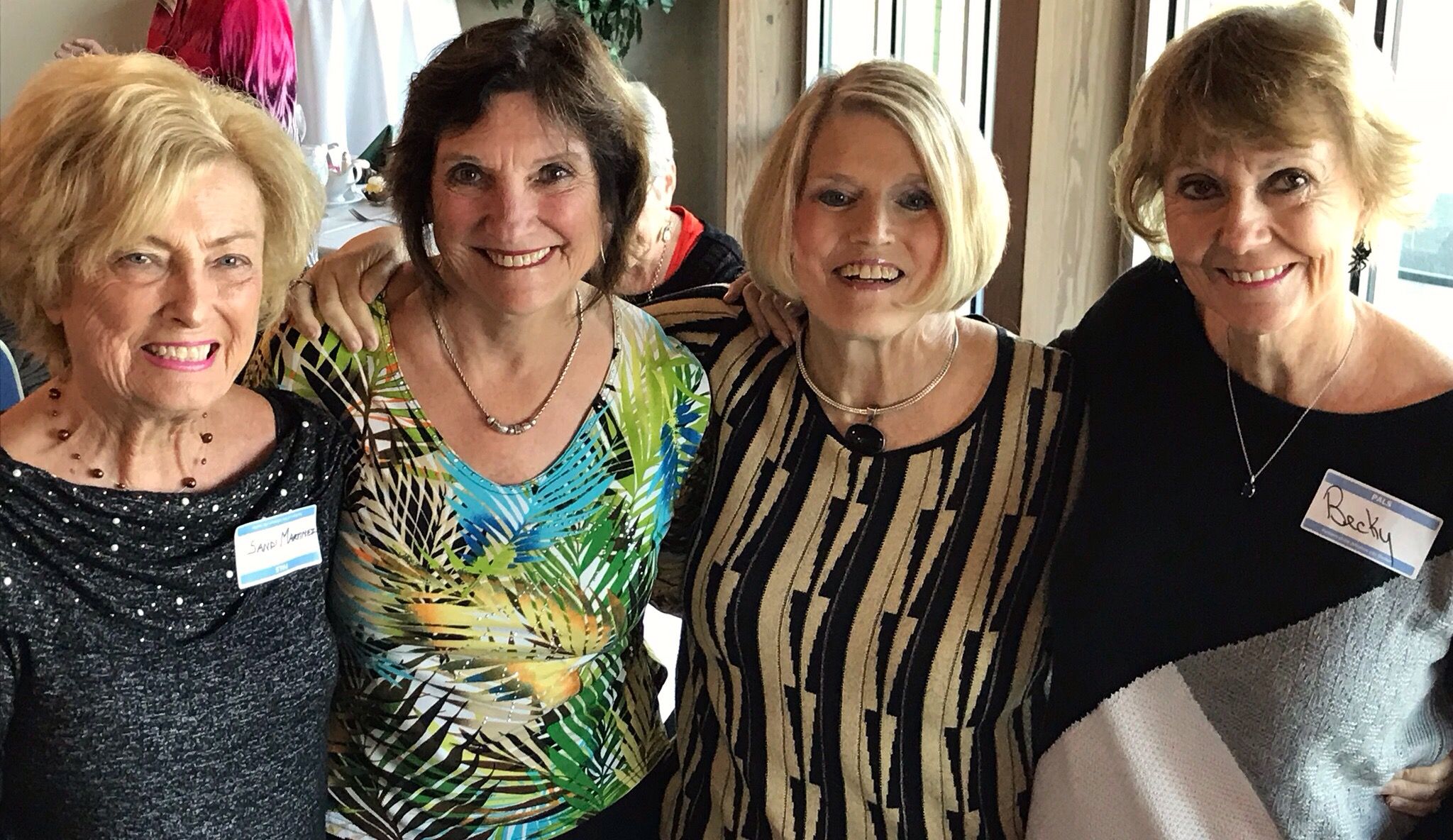 The mission of PALS is to expand community awareness of the work of the Arlington Life Shelter and provide additional financial support for that work. PALS Volunteers are men, women and children who help make the shelter a "home away from home" for homeless families in our community.
Service Opportunities
Birthday Parties: Bingo is the first Saturday night of each month and celebrates the residents' birthdays.
Christmas Store: Children shop for gifts for their parents in the make-believe shelter store.
Angel Tree: PALS members provide gift cards for adult residents for Christmas
Mother's Day: Special gifts are given to parents in recognition of the important role they play in their children's lives.
STARS: School Attendance Celebration Parties
All students are recognized each semester for putting forth their best effort in spite of their challenging situations.
2020 PALS Officers & Committees:
President: Cheryl Illingworth
Vice President: Sally Butcher
Secretary: Eliza Hatton
Treasurer: Kathy Hurst 
Birthday Parties: Judy Steffens 
Christmas Activities: Cissy Conley
Newsletter & Yearbook/Historian: Patsy Miller
Emergency Lunches: Mary Smith
Mother's/Father's Day Gifts: Jackie Halpin-Osteen
Membership: Linda Smith
Games Day: Claire Daulton
Advisors:
Founder: Sylvia Nichols
Past Presidents: Patsy Miller and Ann Hatch                  
Arlington Life Shelter Board: Sissy Day
 
PALS can accomplish this mission with you and your membership support. Please consider joining our organization, or renewing your membership.