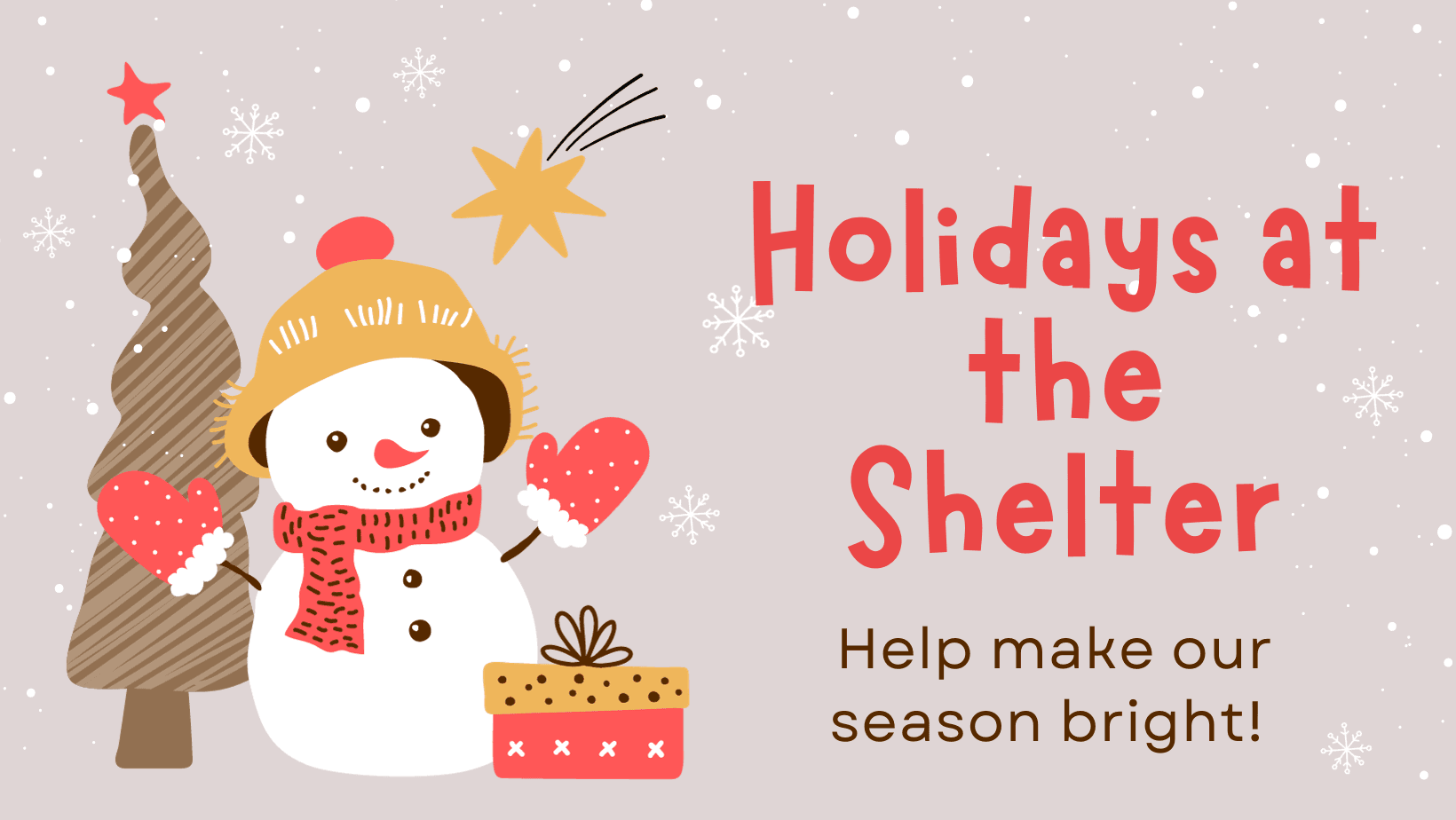 We are so blessed at the shelter!  Thanks to our generous community and partners we have everything we need to give the children of the shelter a wonderful Christmas this year.  But, we still need your help!    
As the weather grows colder, more people come to us for resources and support. Thanks to our community, we're able to help many people escape the cold — but housing more people strains our limited resources.    
By delivering a Wish List item to the Arlington Life Shelter, you'll help free up funds to provide our neighbors with the essentials we all need to thrive: a warm bed, healthy food, and the resources for a stronger tomorrow!   
GIVE ESSENTIAL NEEDS THIS HOLIDAY SEASON - Help us restock our daily essentials for our neighbors in need
New or gently used bath towels  
Trifold paper towels  
Toilet Paper  
Multipurpose disinfectant cleaner
Paper towel rolls 
NEW or gently used winter coats
NEW undergarments for men, women and children (especially plus size underwear and bras)
$25 Gift cards (Walmart, Target, Amazon) 
For a complete list, visit our Amazon Wish List. 
Busy holiday season? Let us do the shopping for you!
Give a gift today and your donation will go directly to support the needs of the shelter!