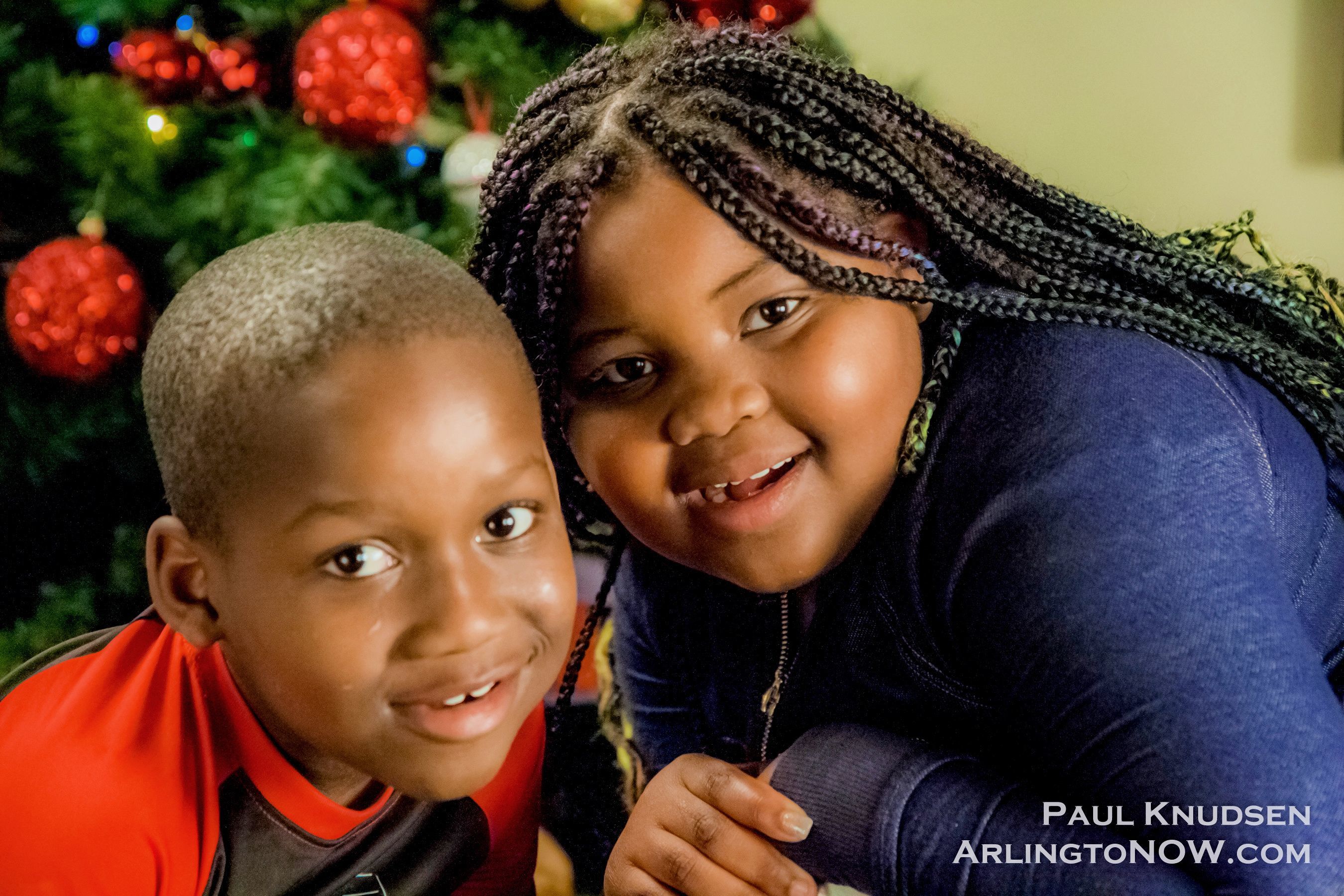 Thank you for your interest in helping provide a memorable holiday season for our residents. We do not need bikes as we have a source for that item. You can purchase items from our Amazon Wish Lists or we ask that your donations be limited to the following high priority items:
WOMEN & MEN
• Gift Cards- Target, Wal-Mart, Gas Cards, Academy, Amazon, Kid2Kid, Kohls, CVS, Walgreens
• Underwear/Sports Bras- All sizes including plus size
• Undershirts/Underwear for men (all sizes)
INFANTS & TODDLERS (0-3)
• Baby Dolls/Character Dolls
• Blankets/Lovies
• Small learning/musical toys
CHILDREN (4-12)
• Games-Board Games/Rubix Cube/Puzzles/Card Games
• Lego Sets for boys and girls
• Play Sets/Figures-Star Wars, Disney, Toy Story, etc
• Remote control items and batteries (cars/trucks/drones)
• Sports balls (no baseballs pr bats)
• Underwear/Undershirts
• Stocking Stuffers (playdoh, hot wheels, play jewelry, makeup, stickers, etc)
TEENS
• Puzzles/Card Games/Activity Books
• Gift Cards (Movies, Restaurants, Retail Stores)
• Bluetooth Headphones and Speakers
• Underwear/Undershirts/Sports Bras
GENERAL ITEMS THAT CAN BE USED FOR ALL RESIDENTS
• Twin Size Sheet Sets and Pillowcases (Men, Women and Children)
• Twin and Full Size Blankets
• Standard Size Pillows
• Bath Towels and Washcloths
• Two Gaming Systems with Games
• Glider for nursery
• Soft Room Size Rugs (Grey, Navy, Purple)
AMAZON WISH LISTS
Items from these lists help us to both serve residents during their time with us and when they go back out on their own. Also, the daily operations of the Shelter rely on certain supplies which we are in need of year round. Please also consider these items as they allow us to put more of our dollars back into programming and supplying essential items and documents men and women need when they begin their stay with us. 
Holiday Wish List for Residents- Kitchen Items
Holiday Wish List for Residents- Linen and Bathroom Items
Donation Guidelines
We prefer that all items be new. Used items will not be given as gifts.
Please do not gift wrap your donation – this makes it easier to match items with the right individual.
Due to privacy and safety, gifts may not be delivered directly to residents
Please deliver items by Wednesday, December 16th to allow time for residents to "shop" for gifts for themselves and their families.