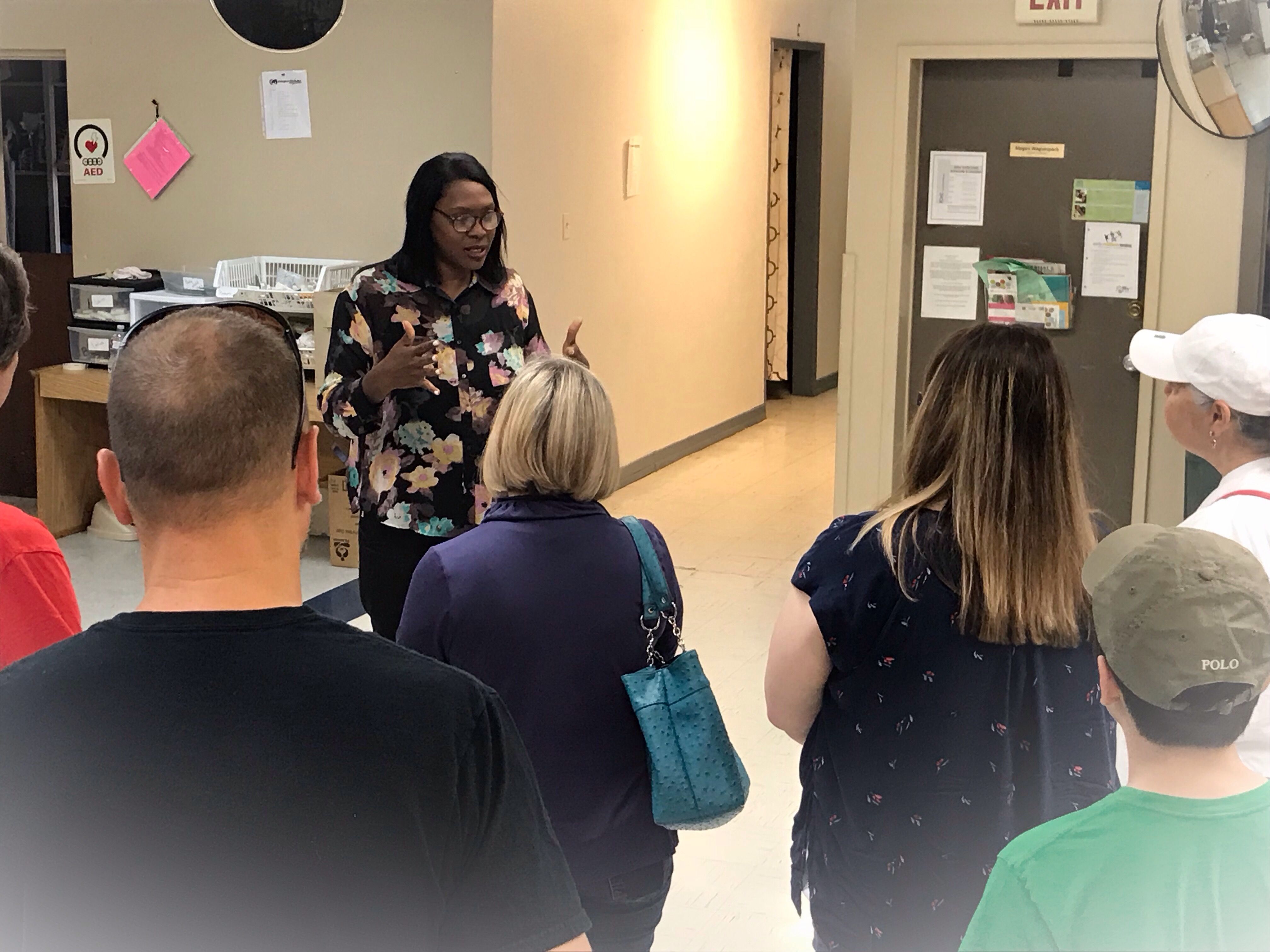 Arlington Life Shelter envisions a community where all individuals, families, and children affected by homelessness have access to the services and support necessary to restore ability and achieve personalized success.
---
Road Home Tours provide an opportunity for interested community members to witness the challenges the homeless face during their journey to a life of self-sufficiency, and learn how the Shelter's programs and services help homeless families and individuals secure employment, become self-sufficient and break the cycle of poverty.
---
What you need to know:
Tours last approximately one hour
Advanced registration is required
If a group is attending, we'll need an approximate number of anticipated attendees.
Light refreshments are provided at noon tours.
---
Please check our Event Calendar to find out when our next tour is taking place.